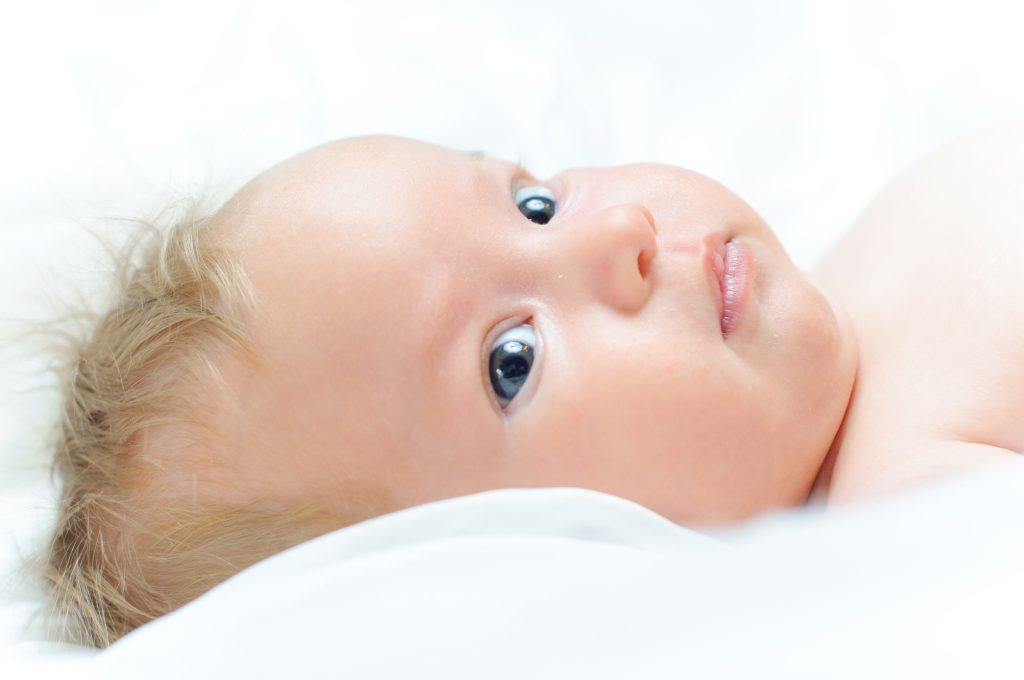 Tanto odiati dai bambini ma procurano un sollievo immediato in caso di raffreddore, sono veloci, economici e ritenuti generalmente privi di effetti collaterali. Stiamo parlando dei lavaggi nasali, utilizzati per liberare il nasino dei neonati da muco e catarro. Ma sono davvero sicuri e innocui per le mucose dei bambini più piccoli? Facciamo un po' di chiarezza.
Nel 2016, in seguito al decesso di una bambina torinese di due mesi e mezzo, alcuni pediatri hanno puntato il dito contro la pratica quotidiana dei lavaggi nasali. La piccola infatti era svenuta durante il bagnetto, nel momento in cui la mamma le stava liberando il nasino, tramite il classico lavaggio nasale.
Alcuni esperti affermarono che questa pratica, a prima vista semplice e totalmente innocua, non era priva di rischi soprattutto se effettuata in modo scorretto o con troppa energia. A far la differenza, secondo i pediatri, era anche la temperatura della soluzione stessa che, se troppo fredda, poteva scatenare una reazione paragonabile a un'immersione in acqua fredda. Lo shock termico avrebbe impedito il respiro nelle prime vie aeree superiori, il conseguente rallentamento del battito cardiaco e lo svenimento del piccolo.
Questo clima di generale allarmismo, nato dalla tragedia della piccola, è stato ridimensionato nel corso degli anni. Lo studio "Nasal saline irrigation in children: a study of compliance and tolerance" pubblicato su PubMed, ha affermato che la maggior parte dei bambini tollera con successo l'irrigazione nasale.
Anche nel nostro Paese sono intervenuti alcuni esperti per confermare l'efficacia e la sicurezza del lavaggio nasale. Roberto Cutrera, direttore dell'unità di bronco-pneumologia all'ospedale pediatrico Bambin Gesù di Roma. Secondo lo specialista, non sussiste nessun pericolo nei lavaggi nasali a patto ovviamente di eseguirli nella maniera corretta.
Nei piccoli fino a 18 mesi è consigliabile… [SEGUE]